Biography
Berthe Tanwo Njole
Berthe Tanwo Njole a.k.a. D-WA is a jack of all trades: Singer, Songwriter, Host, Performer and Actress.
She has been evolving in the Music and Film industry since 2009. Actress (Glad Ijs by Raf Reyntjens and Koen Van Sande, Theodosia by Matthias Hoene or Two To Tango by Dimitri Sterkens), she released in 2017 a first EP of six titles, Tout simplement je suis. She repeats the experience in 2021 but this time, with a first album in English: Black Magic.
With her partner in crime, David Corleone, they opened for the legendary Toots and The Maytals and the Collective Inna De Yard, respectively in 2018 and 2019, on the famous Olympia stage in Paris!
She has been nominated at the Victoires du Reggae 2022 in the French Female Artist Of The Year category ! She adds another string to her bow by becoming a Host for various Film Festivals in Belgium (FIFF Namur, Mons, Millenium Documentary Film Festival).
Curious, spontaneous and always ready for new challenges, the stage remains her favorite playground…
Videos
Concerts – Videos
Can't Take My Mind Off You – David Corleone feat. D-WA
Les Âmes Sœurs – D-WA feat. David Corleone
Videos
Films – Videos – Commercials
Videos
Radio – TV – Festival
Events
There are currently no events.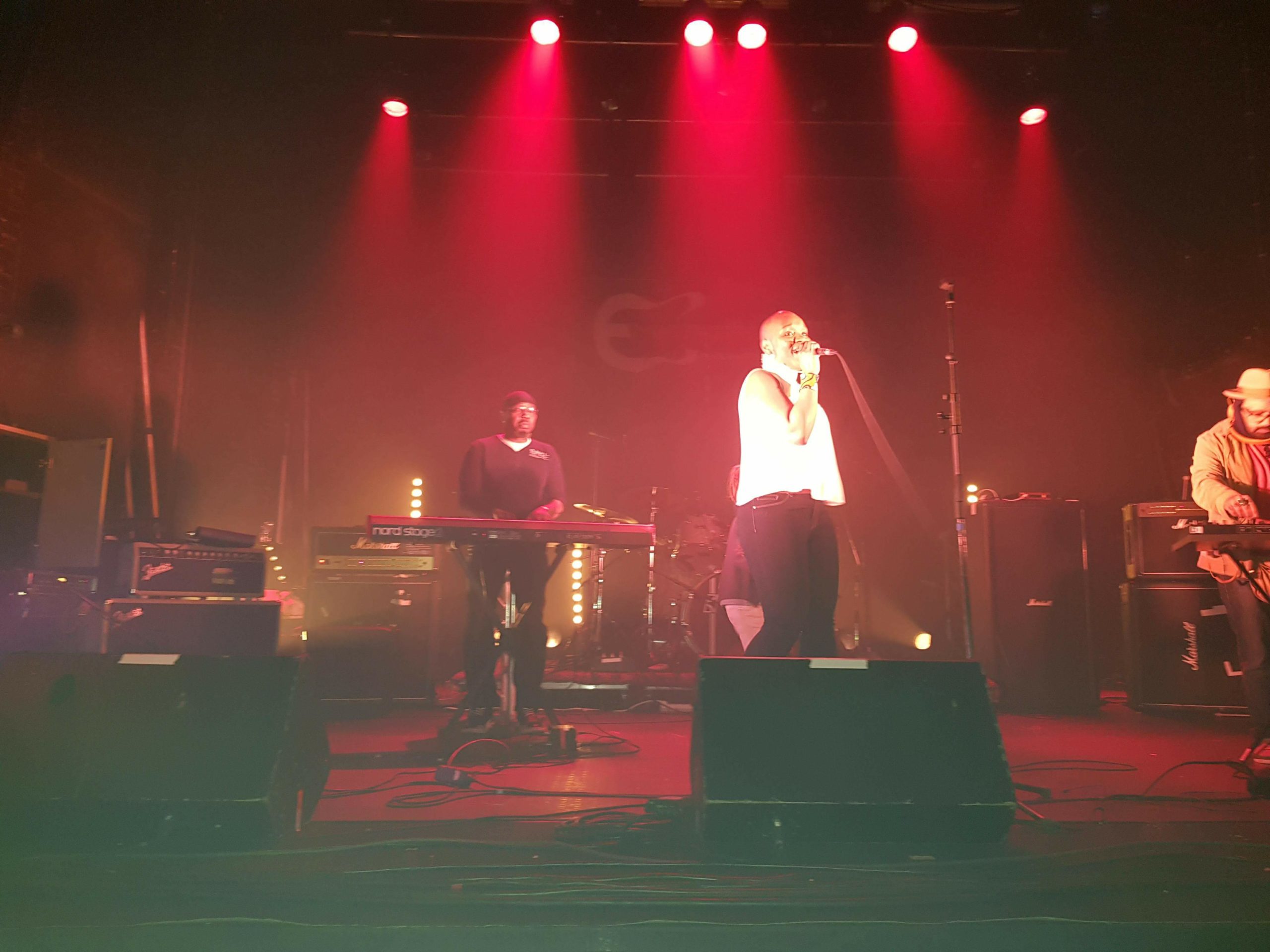 News
News & Releases
COUP DE CŒUR VIDEO
As from Monday, Nov.7th, make way for the new version of my favorites !
A version that alternates between 1m30 and 3min.
TWO FRIDA'S FRENCH VERSION
That's it, the French version is finally available! The recording happened on October 28 at the Theaterbox in Ghent!
Looking for venues in Brussels and Wallonia!
So if you have any good plans, don't hesitate to contact Alain Pringels or Compagnie Courage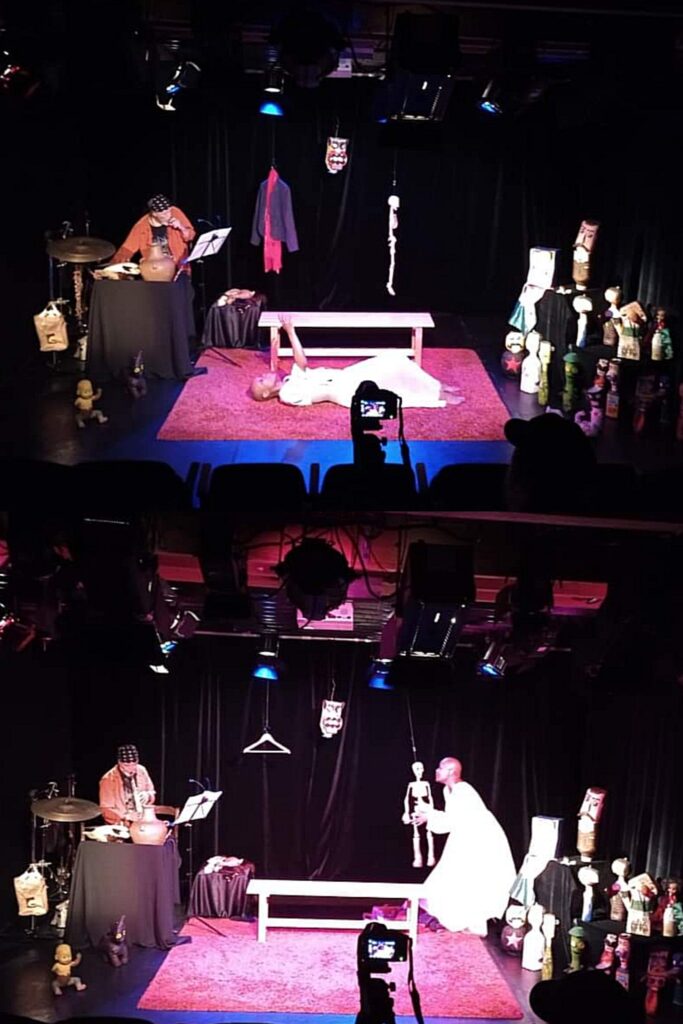 TWO FRIDA'S
Mini tour which went to Ghent, Antwerp and The Hague, successfully, this fall 2022. Jeroen Krabbé honored us with his presence at the Zaal 3 Nationale Theater on November 1st. Dutch actor/director/painter, having notably played alongside Brad Pitt, George Clooney, Harrison Ford, Timothy Dalton and Joan Collins… He was accompanied by actress Betty Schuurman !