Biography
Berthe Tanwo Njole
Berthe Tanwo Njole is a self-taught Belgium based actor, who has been active in the industry for over 15 years.
In 2022, she was nominated in the French Woman Artist of the Year Category at the Victoires du Reggae !
Singer-songwriter, presenter/ host, columnist, voice over and actress, you have seen her in Theodosia by Matthias Hoene, Glad Ijs by Raf Reyntjens and Koen Van Sande or Two To Tango by Dimitri Sterkens. 
With her musical acolyte, David Corleone, they were the Opening Act for the legendary Toots & The Maytals and Collective Inna De Yard at Olympia in Paris in 2018 and 2019 !
Thanks to crowdfunding, she has released two musical projects : an EP Tout simplement je suis in 2017, and an album Black Magic in 2021 !
Videos
Films – Videos – Commercials
Videos
Concerts – Videos
Can't Take My Mind Off You – David Corleone feat. D-WA
Les Âmes Sœurs – D-WA feat. David Corleone
Videos
Radio – TV – Festival
Events
There are currently no events.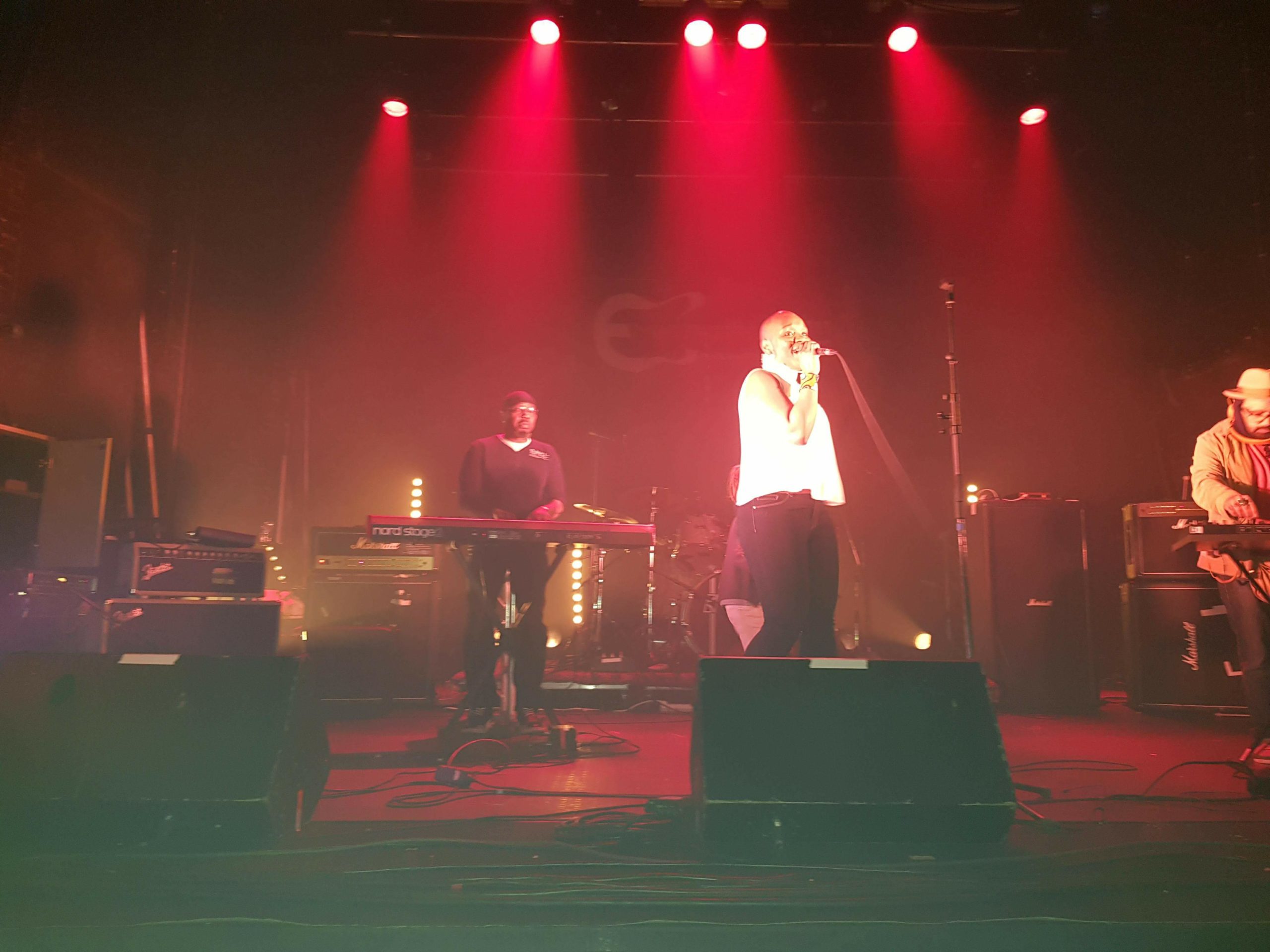 News
News & Releases
D-WA CRUSH
Check out my Crush videos on my Facebook Page !
LIKE SHARE COMMENT
ARABEL – DID YOU KNOW COLUMN ?
Find out my last columns on the website:
LETTER TO DADDY BACKSTAGE VIDEO
Due to the sanitary context and all the measures implemented, the release of the album Black Magic has been postponed to the Spring 2021. To make waiting easier, be the first to find out the backstage of the shoot Letter To Daddy which is one of the hit songs on the upcoming album.
XAVIER CLAES BELGIAN ACTRESSES PROJECT
Xavier Claes, Belgian photographer, has launched a project where he take pictures of several Belgian actresses in Brussels. I'm part of it ! Here's the result :