Biography
Berthe Tanwo Njole
Berthe Tanwo Njole a.k.a. D-WA is a jack of all trades: Singer, Songwriter, Host, Performer and Actress.
She has been evolving in the Music and Film industry since 2009. Actress (Glad Ijs by Raf Reyntjens and Koen Van Sande, Theodosia by Matthias Hoene or Two To Tango by Dimitri Sterkens), she released in 2017 a first EP of six titles, Tout simplement je suis. She repeats the experience in 2021 but this time, with a first album in English: Black Magic.
With her partner in crime, David Corleone, they opened for the legendary Toots and The Maytals and the Collective Inna De Yard, respectively in 2018 and 2019, on the famous Olympia stage in Paris!
She has been nominated at the Victoires du Reggae 2022 in the French Female Artist Of The Year category ! She adds another string to her bow by becoming a Host for various Film Festivals in Belgium (FIFF Namur, Mons, Millenium Documentary Film Festival).
Curious, spontaneous and always ready for new challenges, the stage remains her favorite playground…
Videos
Concerts – Videos
Can't Take My Mind Off You – David Corleone feat. D-WA
Les Âmes Sœurs – D-WA feat. David Corleone
Videos
Films – Videos – Commercials
TWO FRIDA'S
Two Frida's is based on the life and work of Frida Kahlo. A production by Compagnie CouRage, based in Ghent, shot on November 6 at the Theater Box in Ghent.
Berthe Tanwo Njole and Jessica Bank are accompanied live by Luiz Màrquez on pre-Columbian instruments. Meeting with the actresses and the director Alain Pringels before or after the performance + dinner on the Frida Kahlo theme prepared by Delphine Debbaut.
This performance is available in Dutch, English, French and Spanish.
Interested: send us an email info@compagniecourage.eu
Ergosleep®
Follow David's New Adventures for Ergosleeep Sleep DNA Technology
Director: Dimitri Sterkens
Production: Wenneker
TV Spot
Advertising for STI prevention Commissioned by the AIDS Prevention Platform
Booking.com
Booking.com: Advertising for the Booking.com platform on the occasion of Eurovision 2021
Director: Thomas Ralph
Production: Caviar Brussels
Videos
Radio – TV – Festival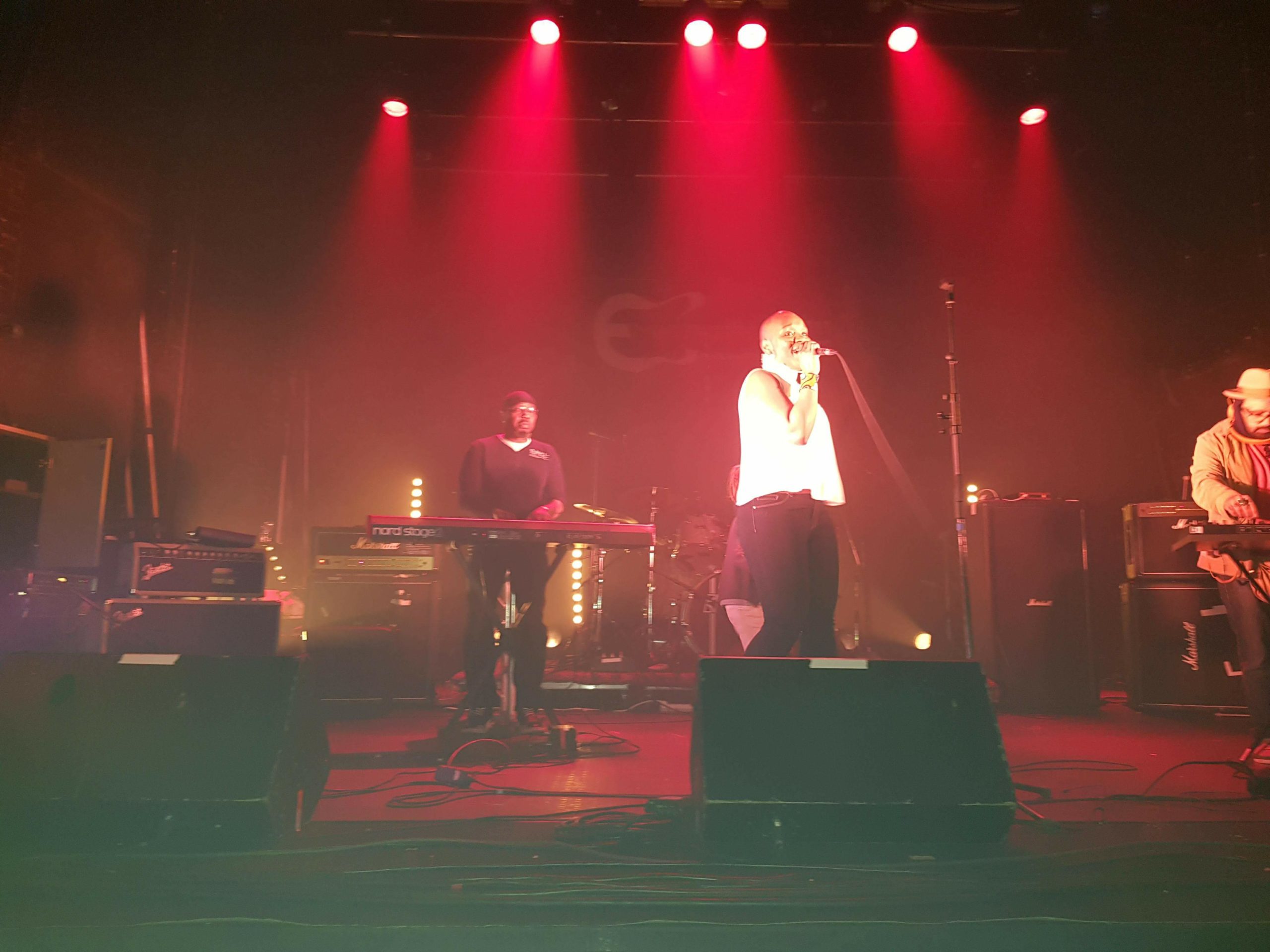 News
News & Releases
VICTOIRES DU REGGAE
What a surprise when I learned that I was nominated for VICTOIRES DU REGGAE in the French/Francophone Female Artist of the Year category!!! So, I'm counting on you to help me by voting for D-WA
Vote here ! You have until March 13 th @11:59PM.
Thank you all
https://reggae.fr/lire-news/19817_202202_VICTOIRES-DU-REGGAE-2022.html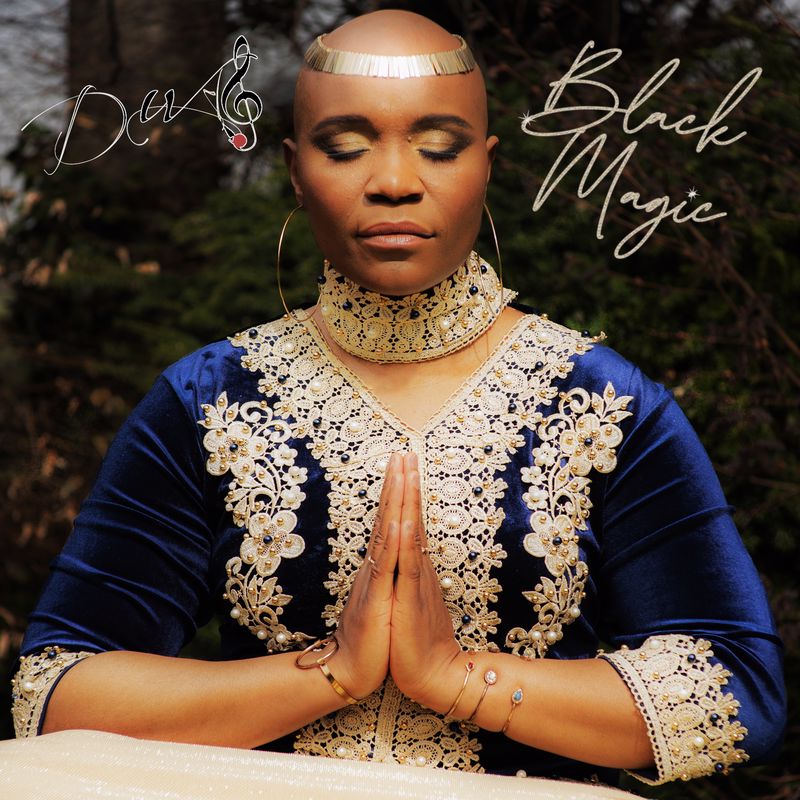 THEODOSIA
Theodosia, the Live Action serie for children, begins streaming on HBO MAX from March 10 th 2022 ! And guess what ? I've got a part in it in English.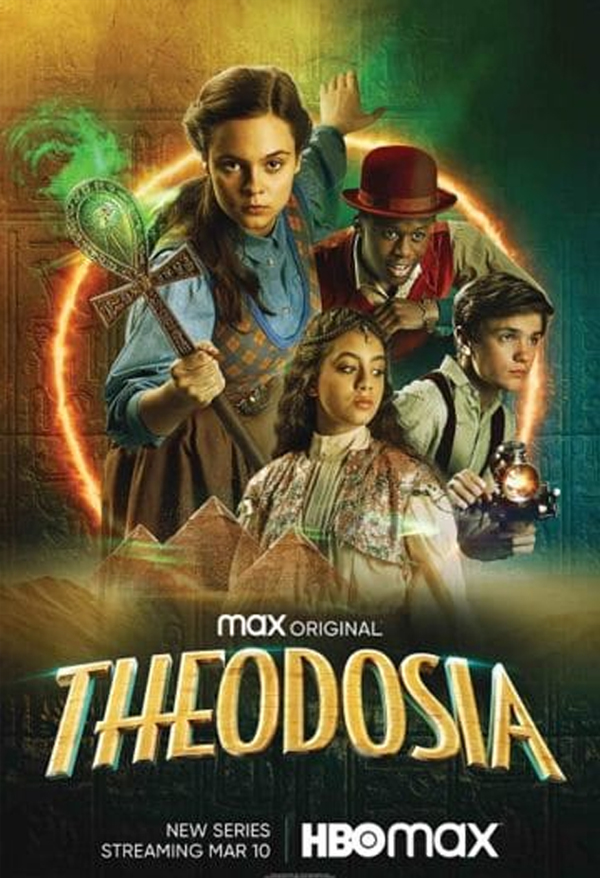 TWO TO TANGO
Award audience at Leuven Short Film Festival