Biography
Berthe Tanwo Njole
Berthe Tanwo Njole a.k.a. D-WA is a jack of all trades: singer-songwriter, presenter, performer and actress.
She has been involved in the music and film industry for several years.
Alongside her acting career (Glad Ijs by Raf Reyntjens and Koen Van Sande, Wardeland by Peter Van Hees, Theodosia by Matthias Hoene, Two To Tango by Dimitri Sterkens), in 2017 she released a first six-track EP, Tout simplement je suis. She repeats the experience in 2021 but this time, with a first album in English: Black Magic.
With her partner in crime David Corleone, they open for the legendary Toots and The Maytals in 2018 and the Inna De Yard Collective in 2019 on the famous Olympia stage in Paris!
She adds another string to her bow by becoming a host for various film festivals in Belgium (FIFF Namur, FIFM Mons, Millenium Documentary Film Festival).
Curious, spontaneous and always ready for new challenges, she explodes on stage …..
Videos
Concerts – Videos
Bio Berthe Tanwo Njole aka D-WA
Les Âmes Sœurs – D-WA FEAT. DAVID CORLEONE
Videos
Films – Videos – Commercials
TRAILER LA MONNAIE DIE ZAUBERFLÖTE
Videos
Radio – TV – Festival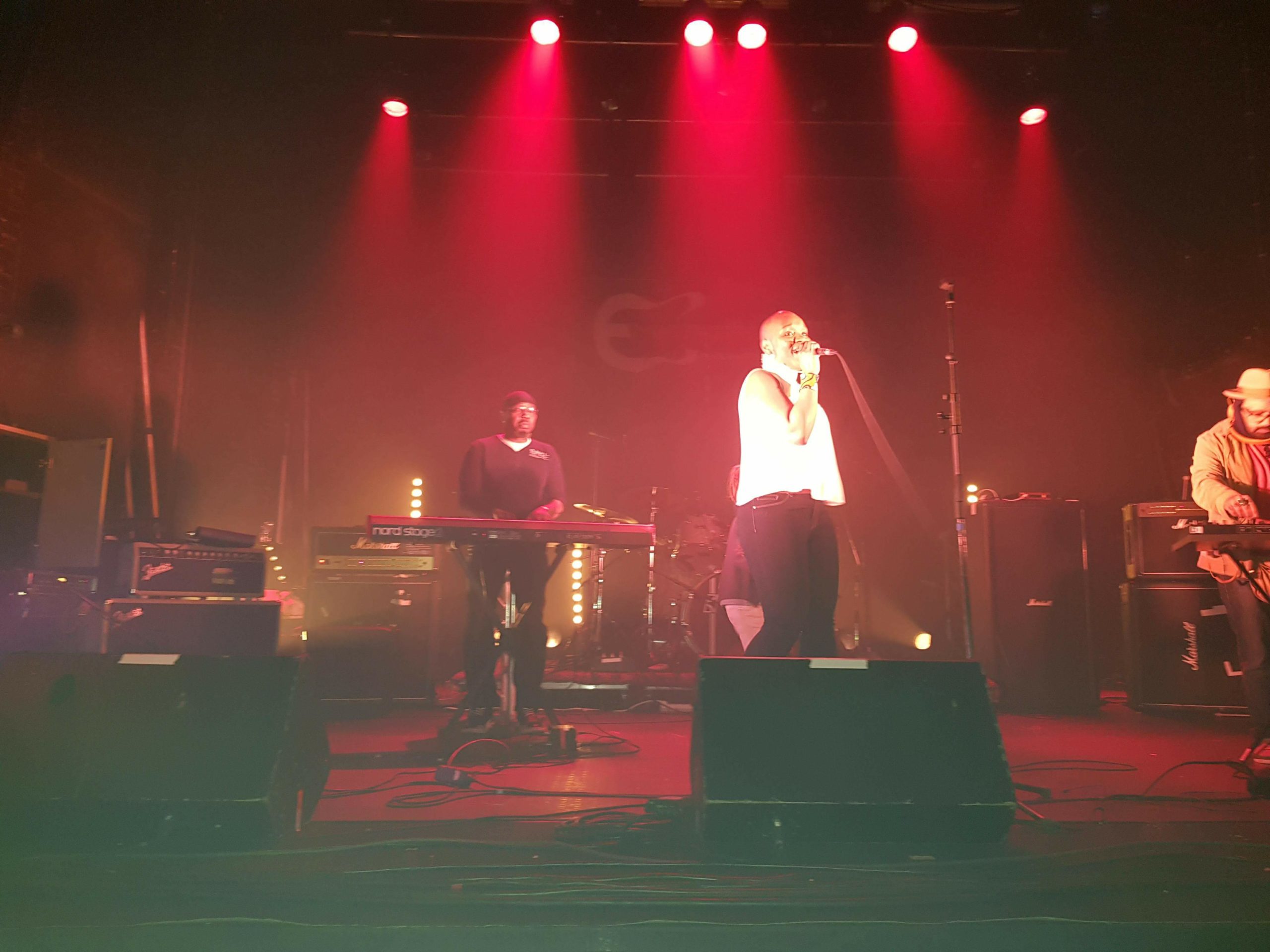 News
News & Releases
ARABEL – DID YOU KNOW COLUMN ?
Find out my last columns on the website:
LETTER TO DADDY BACKSTAGE VIDEO
Due to the sanitary context and all the measures implemented, the release of the album Black Magic has been postponed to the Spring 2021. To make waiting easier, be the first to find out the backstage of the shoot Letter To Daddy which is one of the hit songs on the upcoming album.
XAVIER CLAES BELGIAN ACTRESSES PROJECT
Xavier Claes, Belgian photographer, has launched a project where he take pictures of several Belgian actresses in Brussels. I'm part of it ! Here's the result :